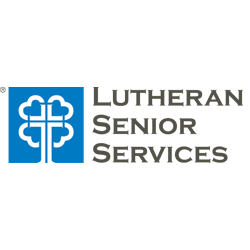 Licensed Practical Nurses - LPNs
Sorry, this job has expired.
Ballwin, MO
Lutheran Senior Services is hiring LPNs! LPNs perform nursing functions within the scope of practice and provides each resident with routine daily nursing care in accordance with their assessment, choices and plan of care and nurtures a person-centered culture. They work closely with the nursing leadership to ensure regulatory compliance and promote individual and team learning and provides teaching and role modeling of professional nursing practices to staff for quality clinical care. 
Now offering great pay & shift differentials!
LSS offers great opportunities for career advancement and professional development. 
Apply today.
We are an Equal Opportunity Employer.
15884718