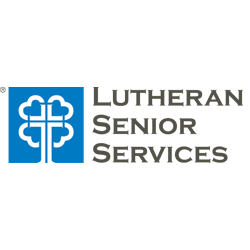 Dining & Dietary Servers
Sorry, this job has expired.
Ballwin, MO
Lutheran Senior Services is hiring Dining & Dietary Servers to work part-time.
We offer competitive pay! 
As a Dining & Dietary Server you will perform a variety of dining service functions, including serving and maintaining clean, sanitary and organized conditions of dining areas, facilities and equipment. You may assist is some aspects of food preparation. You should uphold the philosophy, core values, and goals of the organization and ensure the Christian Mission of Lutheran Senior Services is realized so that "Older Adults Live Life to the Fullest".
Work hours
• 7am-3pm
• 11am-8pm
• 4pm-8pm
• 3:30pm-8:30pm
Apply today!
We are an Equal Opportunity Employer.
15884719