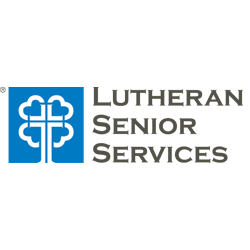 CNA's
Sorry, this job has expired.
Saint Charles, MO
Are you looking for to work only three days a week and still receive great benefits?! Lutheran Senior Services in St. Charles County is looking for Certified Nurse Assistants for their Day/Evening or Evening/Night 12hr Shift positions. LSS offers great opportunities for career advancement and professional development. 
Starting pay is $15.28/hr plus shift differentials!
CNAs provide supportive and functional care to residents with routine daily care in accordance with established community care procedures as directed by nursing leadership. Works as a member of and collaboratively with the interdisciplinary team with a focus on maintaining the resident as the director of their care.
Apply today!
We are an Equal Opportunity Employer.
15884717